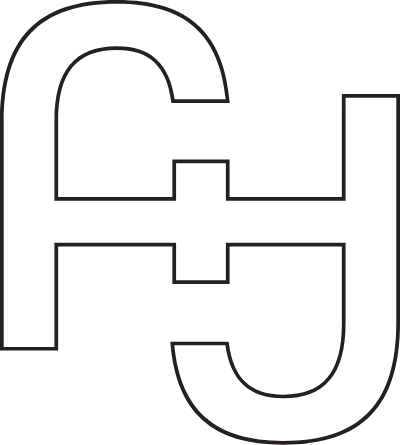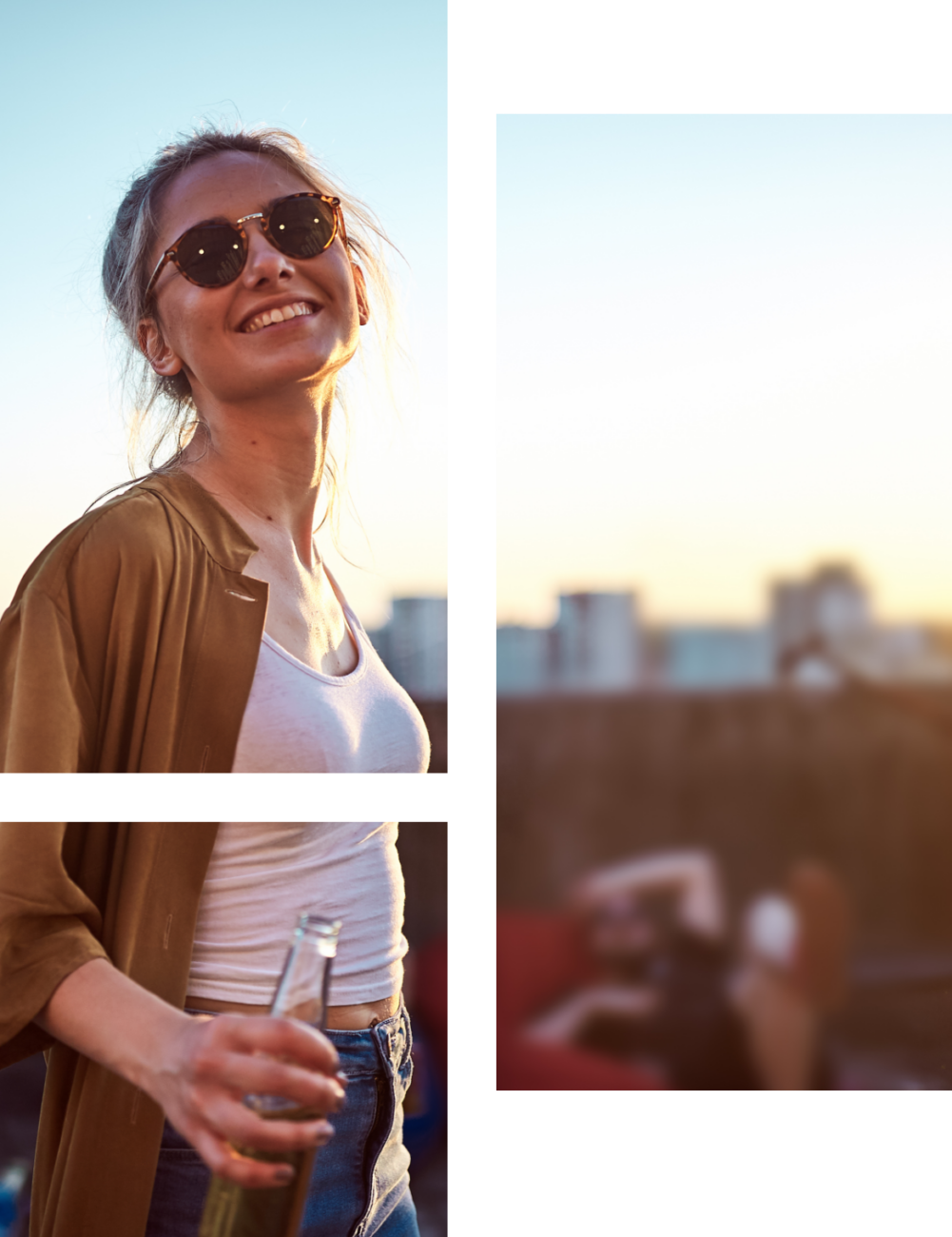 Experience Charm City from Your South Baltimore Apartment
Located at the gateway to the district, our Federal Hill apartment community places you at the perfect jumping-off point to experience everything Charm City has to offer. From cheering on your favorite team and enjoying a drink at your local bar, to jogging in the park or taking a stroll to Port Covington — it's all right at your doorstep. And with convenient access to I-95, you're never far from where you need to go. Come raise a glass at our apartments for rent in Baltimore.
101 Baltimore
AJ's on Hanover
B&O Railroad Museum
Bandito's Bar & Kitchen
Barfly's
Blue Agave Mexican Food
Blue Mood Too
Bmore Licks
BRD
Camden Yards
Checkerspot Brewing Company
Diamondback Brewing Company
Edgan Allen Poe's Grave
Edgar Allan Poe House & Museum
Federal Hill Park
Fort McHenry National Monument and Shrine
Hair of the Dog
Harborplace Mall
Harris Teeter
Hersh's
Hippodrome Theatre
Historic Ships in Baltimore
Horseshoe Casino
Inner Harbor
Iron Rooser - Locust Point
Jack's Market & Carryout
L.P. Steamers
Latrobe Park
Lemoncello Baltimore
M&T Stadium
Maryland Science Center
Matsuri
Middle Branch Park
Moher's Federal Hill Grill
National Aquarium
Nick's Fish House
Riverside Park
Riverside Taphouse
Rooster + Hen
Ropewalk Tavern
Rowan Tree
Royal Farms Arena
Sagamore Spirit Distillery
Shopper's
South Point
Swann Park
The Abbey Burger Bistro
The Charles Baltimore
The Gallery
The Shops at Canton Crossing
Top of the World Observation Level
Watershed
Wayward Smokehouse
West Covington Park
White Oak Hospitality
Whole Foods Market
A Glimpse of Life At Alta Federal Hill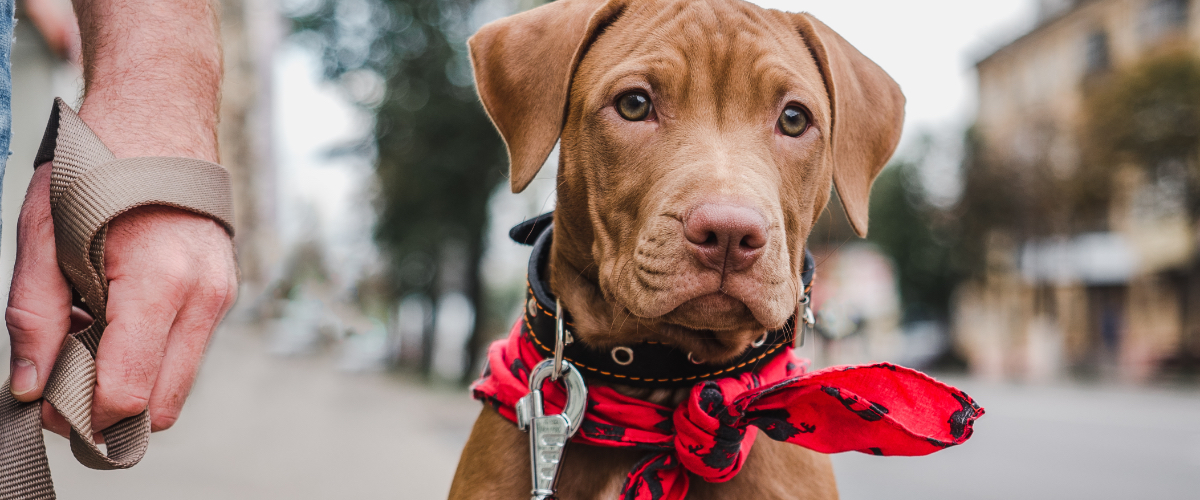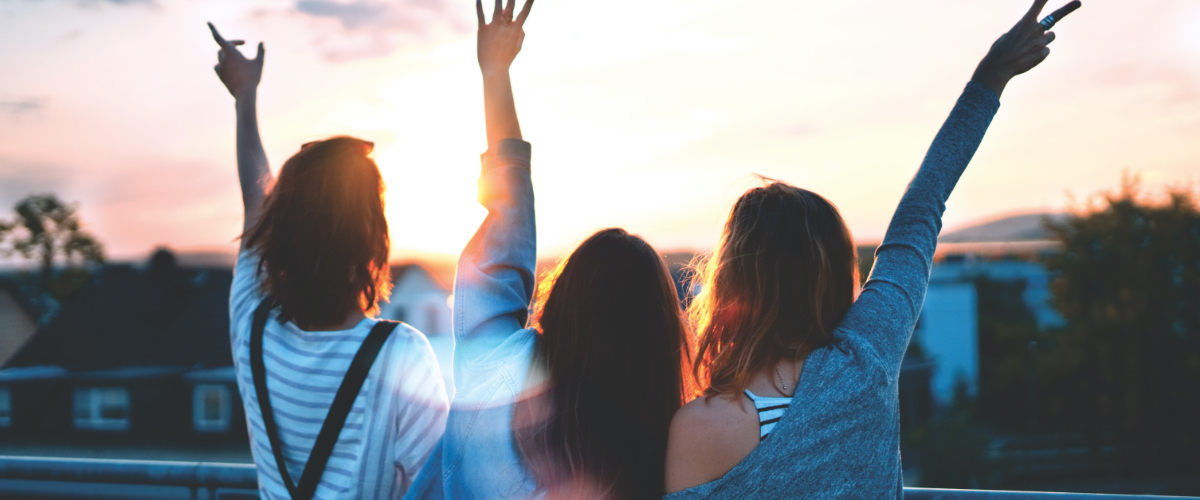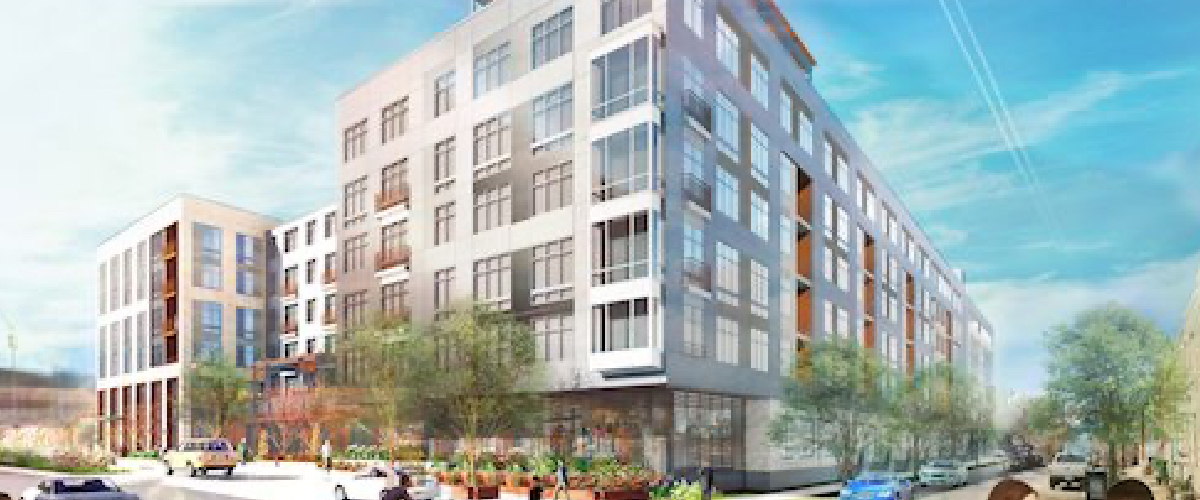 Be in the know. Contact Alta Federal Hill Today.
Call, text or live chat us with questions or to schedule a self-guided tour of our brand-new Baltimore apartments.